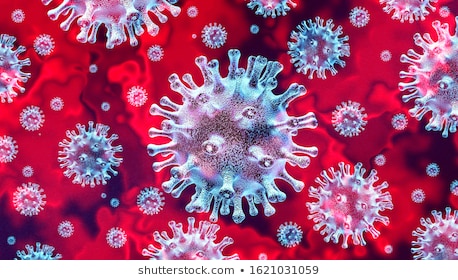 The hospitals have now been impacted by the coronavirus pandemic. At this stage, elective surgery has been put on hold in order to reduce the risk of transmission of the disease and to preserve personal protective equipment which is in short supply.  So that means elective hip and knee replacement patients will have to wait for their surgery at least until we know more about how the situation will play out.  There will be exceptions such as fracture, infection and severely disabling arthritis where the patients are unable to wait.  Our first priority is the health and welfare of patients and staff.  We will endeavour to recommence elective surgery when it is safe and does not impact the ability of the health system to care for the burden of Covid19.
In order to reduce the risk of transmission of the virus, we are offering virtual consultations. Virtual consultations are recommended any new and follow-up patients particularly for vulnerable patients (those over 75 years of age or with multiple health problems).  Virtual consultations will replace face-to-face consultations for all patients who are in isolation. Patients who have returned from overseas in the last 14 days, who have been in contact with someone with confirmed coronavirus or who have symptoms should advise the office and arrange a virtual consultation.  There may be patients who we need to see face to face. This can be arranged if necessary and we will take all the necessary precautions to make this as safe as possible.
To request a virtual consultation, please contact the office on (02) 9160 6662. You will need a smart phone or computer with FaceTime, What's App or Skype. We can usually access your X-rays and pathology results online.