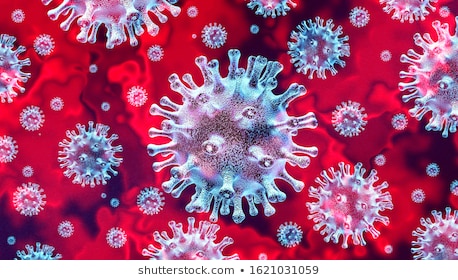 Dear Patients,
NSW Health currently require all patients attending our consulting rooms to wear masks while in the waiting area and whilst with Prof Walter in the consulting room.  Please be assured we are observing social distancing measures and taking special care to ensure we maintain a hygienic environment.
Telehealth consultations have become a routine part of providing care during COVID-19 and clinically appropriate when a patient does not need a face to face consultation.  If you feel unwell with COVID-19 symptoms, even mild ones, such as a cough, shortness of breath or sore throat please stay at home.
If you choose to make a Telehealth consultation, you will need a smart phone or computer with FaceTime, What's App or Skype. We can usually access your X-rays and pathology results online, so there is no need to send hard copies in advance.
Please contact our rooms if have been a COVID close contact and we can reschedule your appointment, or organise a Telehealth consultation.
Patients are welcome to ask Professor Walter about the extra precautions being taken in the operating room during these unusual times.  Professor Walter and his team will take extra special care to support and assist you in making decisions about surgery.