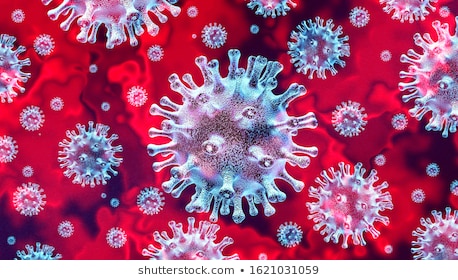 Dear Patients,
You may have heard that Prime Minister Scott Morrison announced a restart of elective surgery after the Anzac weekend. Although elective surgery can resume, there are still significant restrictions in place. Certain patients will be given priority and hospitals will operate at around 25% of their usual capacity, so although this is good news it is not quite a return to normal. Professor Walter will follow the guidelines and cautiously resume surgery in the coming weeks.
Professor Walter is available to see new patients and those that require routine follow-up appointment after surgery. At this time, New South Wales Health is encouraging patients not to unnecessarily delay seeking medical advice for any health problems. If you need to make an appointment, please do contact our rooms on (02) 9160 6662. Professor Walter is available by appointment for a telehealth consultation (video call). Patients can be seen in the rooms if this is deemed necessary by your GP or the practice nurse. (Please be assured we are observing social distancing measures and taking special care to ensure we maintain a hygienic environment). Professor Walter and his team will take extra special care to support and assist you in making decisions about surgery.
If you choose to make a telehealth consultation, you will need a smart phone or computer with FaceTime, What's App or Skype. We can usually access your X-rays and pathology results online, so there is no need to send hard copies in advance.
Professor Walter is currently collaborating with other leading international surgeons to define new guidelines for surgeons to observe during the pandemic. Patients are welcome to ask Professor Walter about the extra precautions being taken in the operating room during these unusual times.